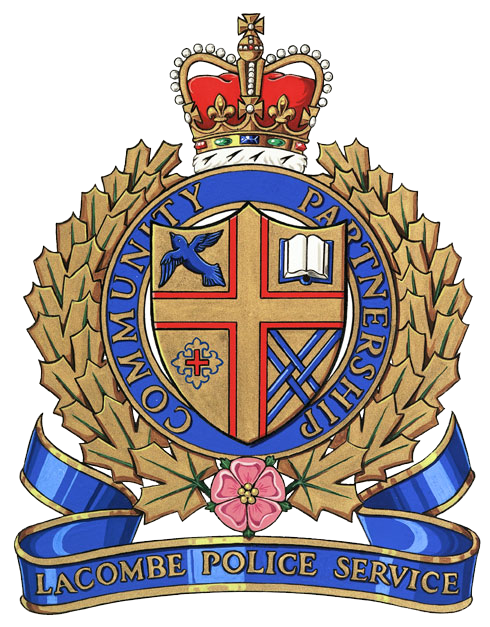 The Lacombe Police Service (LPS), established in 1900, is one of the oldest municipal police departments in Alberta. We are dedicated to providing the highest quality of police service to the citizens of Lacombe.
Together with our community partners, and with strong support from the Lacombe Police Commission and City Council, we are committed to ensuring the safety and security of our residents by preventing crime, enforcing the law, and being responsive to community needs.
Thanks to the strong partnerships we have established within Lacombe and the wider policing community, the LPS has had a major role in making Lacombe one of Alberta's safest cities.
Connect with Lacombe Police Services on various social media platforms or find information on various happenings in the community.